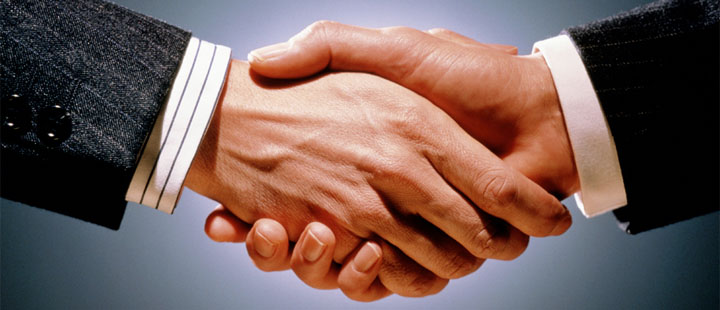 Contacta
If you are a member of the distribution channel and want to know more about us phone us, send us an e-mail our fill in the user registration form. Once we have checked that you are doing business, we will grant you access to prices and product samples.
If you are already a customer and want to make a complaint or suggestion, please fill out the form bellow. We will be pleased to help you. We inform you that, in compliance with Spanish Organic Law on Data Protection, we need your consent to process your personal data and, for this reason, we will not answer those complaints and suggestions received via email.
If you are looking for work and your want to send us your CV, please use the form bellow. We will be happy to receive it and we will answer you. Once received, your CV will be included in our data file for a year, which will be used in our selection processes. After one year, if you have not updated it, it will be deleted.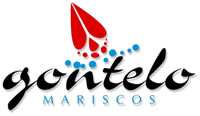 GONTELO, SL
Almacén Nº 2 del Nuevo Tinglado General de Empaque
36202 Puerto de Vigo - Pontevedra (España)
TELEFONO: 986369199